Our Pet Sitting Services in Northern NJ
"An animal's eyes have the power to speak a great language."
–Martin Buber
passionate pet care services
Finding a Reliable and Trustworthy In-Home Pet Sitter in NJ can be Stressful
Tender Loving Pawz cares...
Who can I trust to provide my pet with the best boarding experience?

How can I be sure my pet is adequately taken care of while I am away?

Where do I even begin with searching for a reliable and dependable NJ pet sitter?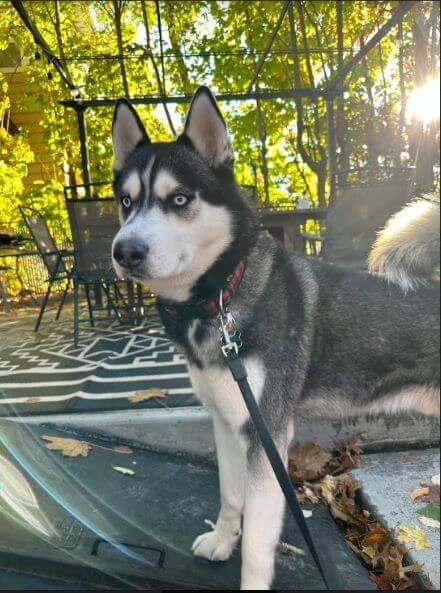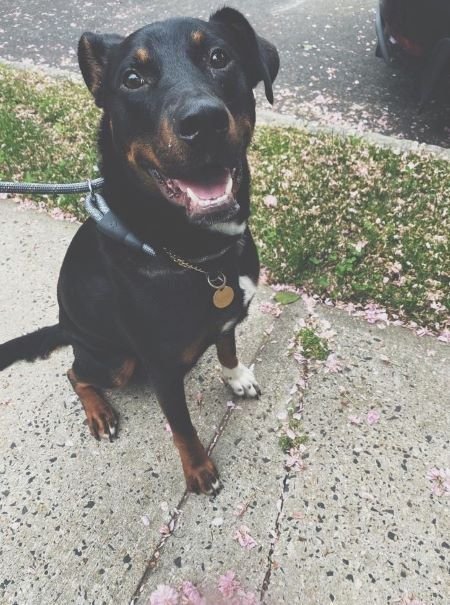 Overnight boarding for your dog is your best bet if you're not entirely sold on someone coming to your home to tend to your pet while you are away but are still stuck on where to leave your pet while on vacation. You will bring your furry friend to us, and they will stay or lodge with us, cage-free, until your return. Photo and video updates are sent twice daily – once in the morning between 9 am – 10 am, followed by once in the evening between 6 pm – 7 pm.
Overnight Dog Boarding

Overnight Cat Boarding
Overnight Small Pet Boarding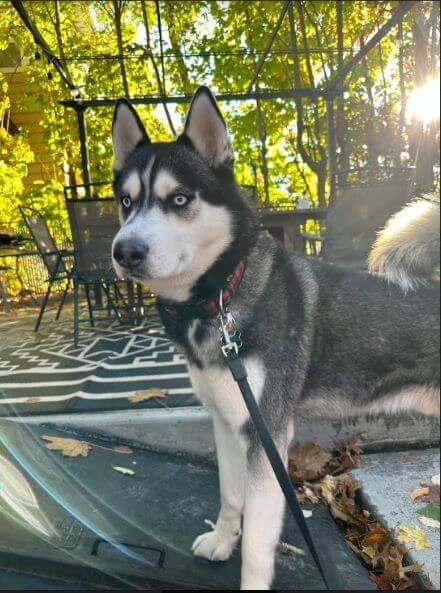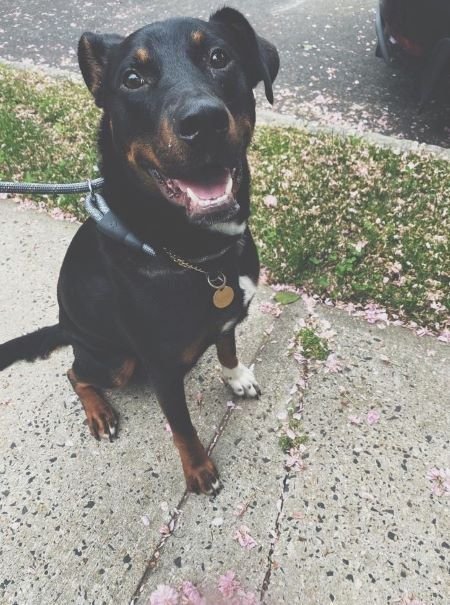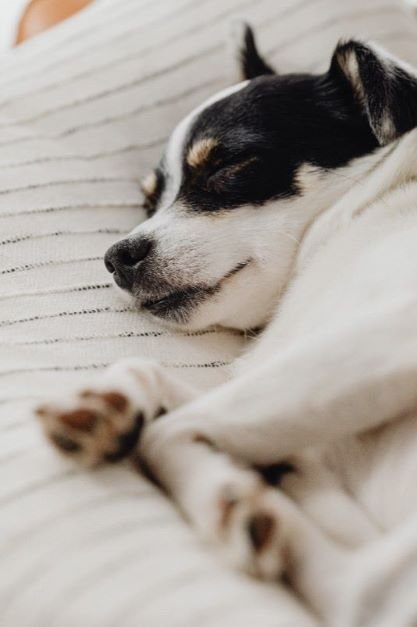 A service where your dog or cat will receive cage-free overnight accommodations at our location. We also care for small pets.
Dog – $60/night
Additional Dog- $25/night
Puppy – $70/night
Additional Puppy – $35/night
Cat – $35/night
Additional Cat – $15/night
Kitten – $40/night
Additional Kitten-$20/night
Caged Pets – $15/night
*Extended stay rate: 2-8 additional hours: +50% of the nightly rate
*Extended stay rate: 8+ additional hours: +100% of the nightly rate
*Holiday Rate: +$10 nightly rate
*Overnight Boarding imparts a half-rate charge for any pick-ups and drop-ups after noon and before 7 PM.
With doggy daycare, your dog will be dropped off at your location for a full day of fun and socialization! They will have full access to fresh water, snacks, and toys daily, 8 am-6 pm, Monday-Friday. Our dog daycare prices can be found below.
A photo and video update will be sent to you midday (around lunchtime).
A service where your dog, puppy, or small pet will receive daycare services at our location. This service is only offered Monday-Friday from 8 am – 6 pm.